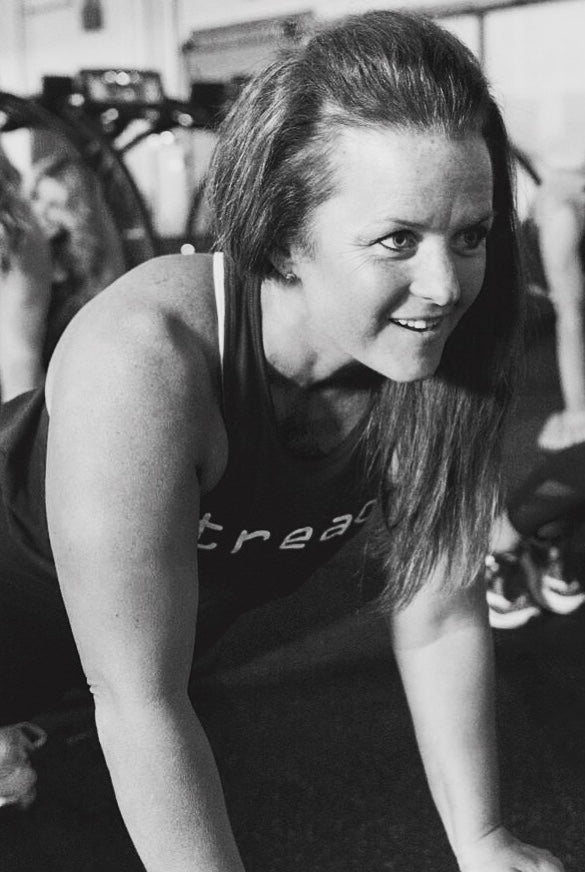 OUR PHILOSOPHY:
STRIVING ONE STEP AT A TIME TO EMPOWER INDIVIDUALS TO CREATE A HEALTHIER LIFESTYLE THROUGH NUTRITION AND EXERCISE.
I became interested in health and wellness while dealing with some health issues of my own. After years of being diagnosed with Fibromyalgia and psoriatic arthritis, I decided to take matters into my own hands. With a lot of trial and error, I discovered that it was what I was eating that was causing all of my pain. By eliminating and adding certain foods I was able to stop all medication.

It made me stop and think that maybe others were experiencing similar issues.

It inspired me to try and help others get on a healthier path and improve their quality of life. With further education and research, I have armed myself with the tools to do just that.
Experimenting with recipes in the kitchen led to the birth of HealthyNut protein balls.  The snack, pre/post workout and mid-afternoon slump rescue that have grown into 15 different flavors.